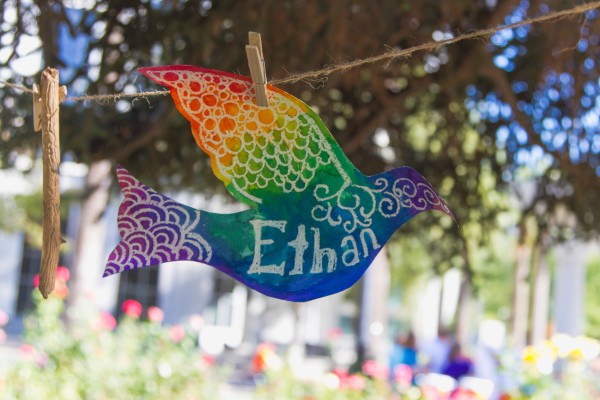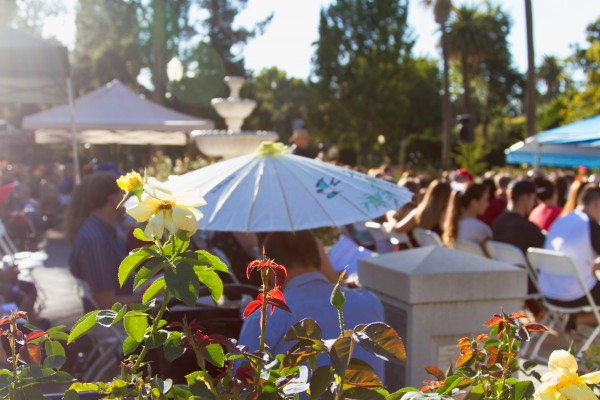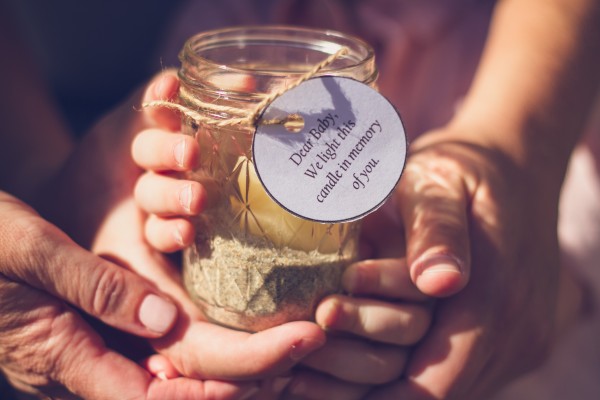 Sunday, October 14th, 2018 at 4pm
International World Peace Rose Garden, State Capitol
October is Pregnancy and Infant Loss Awareness Month. Sharing Parents has chosen October to hold our annual remembrance ceremony to remember our precious babies in a very special way while raising awareness in the community. Our program includes, stories of loss, music, candle lighting, ceremonial dove release courtesy of Wings of Love, and more.
Refreshments will be provided at the end of the ceremony, giving you an opportunity to meet with other parents and Sharing Parents volunteers. We invite you, your family, and friends to join us as we honor the lives of the babies that we hold in our hearts.
Following the ceremony there is time for an optional butterfly release. It is recommended that you pre-order your butterfly(ies) as availability cannot be guaranteed on the day of the ceremony.  Ordering information including price and deadlines will be posted here and on our Facebook page as the event approaches.
There will be a memorial area for you to bring flowers, pictures and mementos of your baby(ies) to share and display.
If you have any questions, please contact us at 916-424-5150 or email hello@sharingparents.org