Thank you for helping to spread awareness about our services. Sharing Parents offers several support meetings, phone support, and online support to help parents who have lost their baby from conception through early infancy. All of our services are free of charge. Services are available to parents 18 years and older. At this time, we are unable to offer Spanish language support.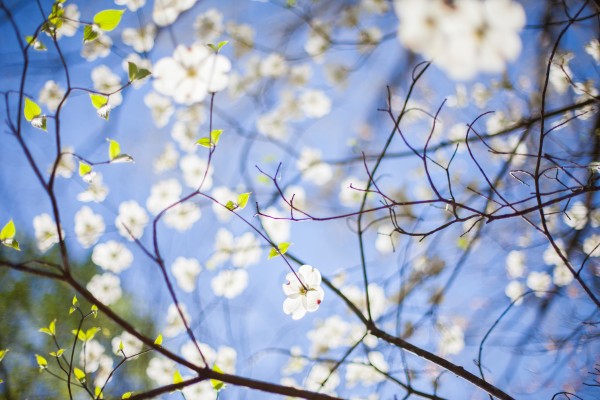 Sharing Parents volunteers are available throughout the year for in-service training and other outreach opportunities. Please email hello@sharingparents.org or call 916-424-5150 with any questions.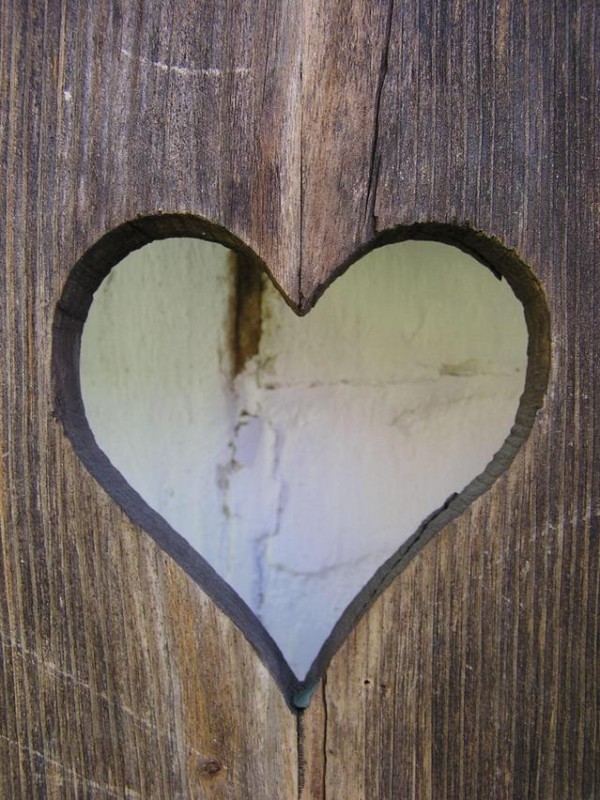 Financial donations of any amount help to sustain our support services. Your gift, large or small, will go toward providing compassionate grief support, printing meeting materials, printing outreach materials, website maintenance, hosting our annual October Memorial, and many other essential functions.
Donations to Sharing Parents are tax-deductible to the full extent of the law.
Thank you for your generosity!
Sharing Parents is set up to receive donations via PayPal. You do not need a PayPal account to submit a donation.