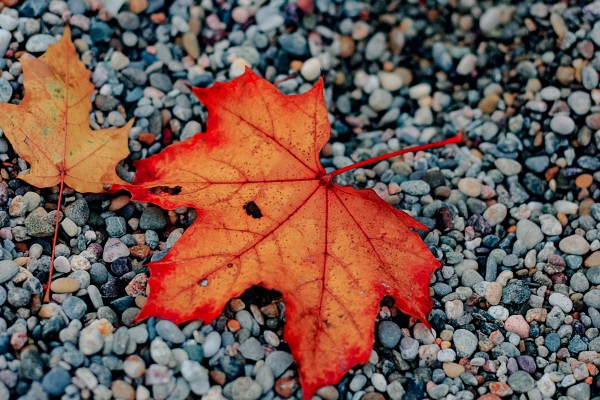 ---
Frequently Asked Questions
---
What can I expect to happen at a meeting?
When you attend a Sharing Parents support group meeting, you can expect that you will be surrounded by other parents who have experienced the loss of their babies.  We work to provide an atmosphere where grieving parents with similar experiences can come together to share their feelings about their loss and the love they have for their babies.  This is also a place where parents express the love they have for their baby through their compassion for others, where they can give and receive emotional support by sharing common experiences, and learn about the natural grief process while working through and reconciling their loss.
We open our meetings with a general welcome and introductions.  We simply go around the table sharing our stories about the love and loss of our baby(ies).  You are not required to talk, however, we do ask that you respectfully listen to other parents.  We understand how difficult it is and how much courage it takes to attend a meeting and we respect that sometimes just attending a meeting is a huge step in the grief process.  There is then time for sharing your feelings and what you are experiencing in your grief.  Our parent volunteers will help guide a discussion based upon one of our monthly topics.  Depending upon the meeting, we may watch a DVD or offer an art project.   You can find an up-to-date list of our meeting schedule and topics on our website.
If you have questions, please email us at hello@sharingparents.org or call our Listening Line at 916.424.5150 and one of our volunteers will promptly get back to you.
Who leads the meetings?
Rather than being led by doctors or counselors, we are a volunteer parent to parent support group.  All of our meetings and events are led by our volunteer parents.  Every volunteer parent has experienced the death of their baby(ies) from the time of conception through early infancy.  All volunteer facilitators are at least 1 year out from their loss and have been trained to lead a parent to parent peer support group.
If my partner doesn't want to attend with me can I come alone or bring a friend/family member?
While many parents attend as a couple, individuals are definitely welcome or we invite you to bring one support person if you feel it necessary.  If you do bring a friend/support person we  ask that they simply come to support you and sit silently by your side.  Our group is for the discussion of parents who have experienced the death of a baby and share the pain and grief of their loss.  We have found that when support people share, while they certainly may hurt for our losses, they may actually hurt other parents with their words because they do not fully understand the depth of our pain.
Do I have to make a reservation to attend?
You do not need a reservation to attend.  Please see our website for the time and dates of our meetings.  If you have questions, please e-mail us at hello@sharingparents.org or call our listening line at 916.424.5150 and one of our volunteers will promptly get back to you.
What does it cost to attend meetings?
There is no charge to attend any Sharing Parents events.  Our services are made possible by the donation of time from our parent volunteers and monetary donations from parents, friends and the support of the Sacramento community.
May I bring my living children to the meetings?
In respect to other grieving parents and to ensure that you have the opportunity to focus on your grief we ask that no children attend our meetings.  We understand that childcare can be difficult, however the sensitive nature of our discussions is geared toward grieving parents.  If you believe that your child might be in need of grief support we encourage you to contact your personal doctor for a recommendation.
My baby died many years ago.  Is it too late for me to attend meetings?
At Sharing Parents we recognize that there is no time limit on grief.  Sometimes people don't recognize the depth of their grief and pain until many months or years after their loss.  As time passes our grief changes too.  For example, you might realize that your baby should be graduating from high school and your grief resurfaces.  There is no time limit on how far out from your loss that you can attend a meeting.  Any parent that has experienced the loss of a baby is welcome at any time.