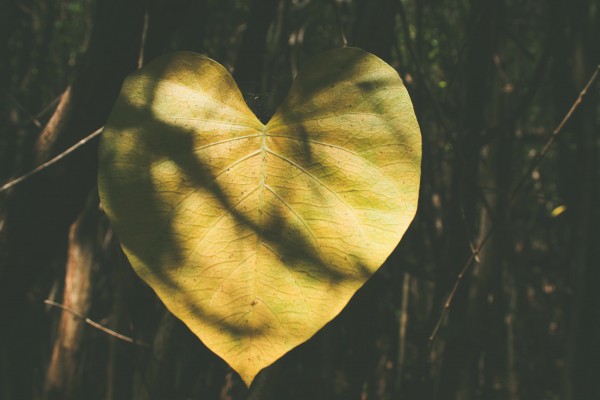 Milestones Meetings are open to all parents, including expectant mothers. The discussions will be based on the needs of the parents attending. Discussions can include any type of milestone, such as, but not limited to:
-considering a subsequent pregnancy
-experiencing a subsequent pregnancy
-approaching an anniversary or birthday
-approaching a holiday
-facing the beginning of a school year when your baby would have been entering preschool, kindergarten, middle school, high school, graduating, or any age in between.
**Please note, there may be newborns present during the introductions portion of the meeting in celebration of a "safe arrival."
2018 Milestones Meetings:
*All meetings are from 7 to 9 pm at Sutter Roseville Medical Center in Conference Room #8 or #10.
January 28

March 25

May 20 (**Third Sunday of the month)

July 22

September 23

November 18 (**Third Sunday of the month)